Get Extreme Results with Extreme Questions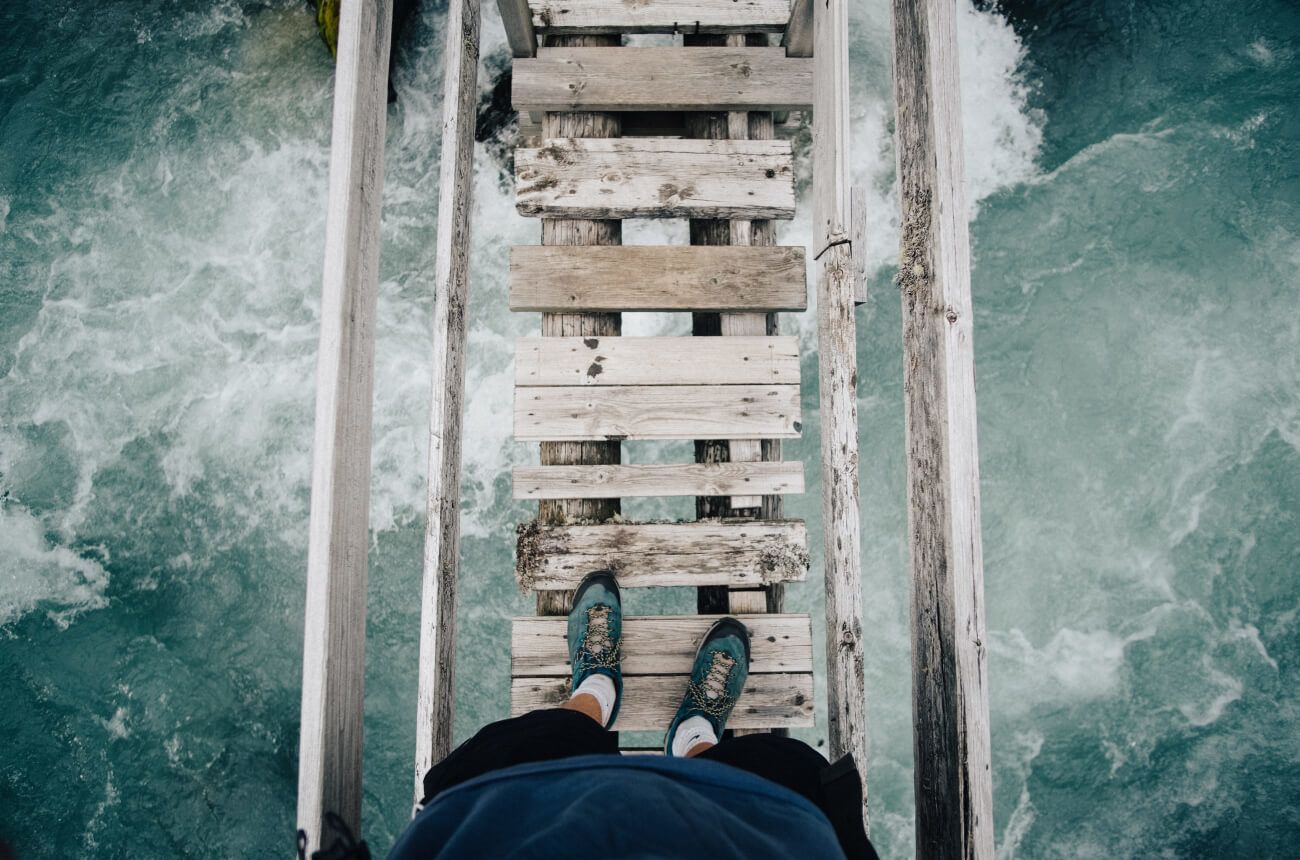 Hello SaaStronauts!
In this issue:
Get Extreme Results With Extreme Questions
How You're Getting SaaS User Onboarding Wrong
Consistency Brings Results
Get Your Landing Pages to Convert With Your Competitor's Strategies
How to Build a $60k Side Project
🚀 Let's blastoff!
🏂 Get Extreme Results With Extreme Questions
We are often limited by own own small thinking. If we always have small problems, and we only think in small solutions.
Ask yourself extreme questions to get extreme results.
A few extreme questions to ask yourself...
If you 10x'ed your prices, what kinds of features would you have to add to justify it?
What would you do if you lost all your customers overnight?
What would you have to change if you didn't offer any tech support for your product?
If you didn't have to worry about money, what would be the most fun thing you could build?
How could you completely rip off another product and still be successful at it?
What if you couldn't spend any more than 2 weeks on a project? How and what could you ship?
How could you sell if you didn't have a website?
What if you never had any meetings and no communication with any customers? How would you reach them?
Our takeaways from "Extreme questions to trigger new, better ideas". Read this article.
👤 You're Getting SaaS User Onboarding Wrong
Onboarding works best when you get straight to the point. Ignore the bells and whistles.
Onboarding should continue until you have a metric that suggests the customer got value out of your SaaS.
Give the user a few "aha!" moments throughout the process. This forms a natural habit while using your product.
You should first understand the needs of your target audience before building the right onboarding path.
Our takeaways from "Growth marketing expert Ramli John on why you're getting user onboarding wrong". Read this article.
📈 Consistency Brings Results
‍
🏆 Get Your Landing Pages to Convert With Your Competitor's Strategies
Run through your target keywords to find competitors.
What are your competitors landing pages offering?
Check social media mentions of the competitors to see what people are actually saying about them.
Use tools like Ahrefs to figure out what your competitors are spending on ads.
Use a fake burner email and sign up for competitor services to dive deep into how their service works.
Observe things that all competitors that outrank you have in common. The things they have in common are likely why they are ranking high for those keywords.
See if you can use what you learned from your competitors to write empathetic copy that relates to the target audience for those keywords.
Our takeaways from "How Competitor Analysis Helps You Create Landing Pages That Convert". Read this article.
🛠️ How to Build a $60k Side Project
Advice from the founder of Snappa, an online tool for creating graphics...
Ignore founder stories for early advice. They often leave out important details that contributed to the growth of their startup.
Successful founders fail a lot early on. These failures often create a path to their success.
Have a plan to acquire your initial users before launching.
Charge money at launch if you're a bootstrapped company.
Find the marketing channel that works best for you and stick to it to gain traction.
Measure everything to find what works.
SEO is a great free marketing channel.
Use Ahrefs to research keywords from sites your audience frequently uses to find high ranking keywords.
Rewrite updated versions of popular content from your blog. They reached #3 position on Google with a rewritten article.
Don't underestimate a competitor with a large community.
Put yourself in a position to be lucky. The more content you publish, people you talk to, and emails you send, the better. This all contributes to a higher probability for a lucky break.
A popup with a video of their SaaS in action tripled their sales.
What didn't work: Blog content covering the same subjects other people have done.
They did a lot of guest posting on sites their audience frequented.
"Play the long game." Be consistent and keep showing up.
Our takeaways from "How Side Projects Lead to $60k MRR SaaS Business". Watch this video.