Getting Sales with High Intent Keywords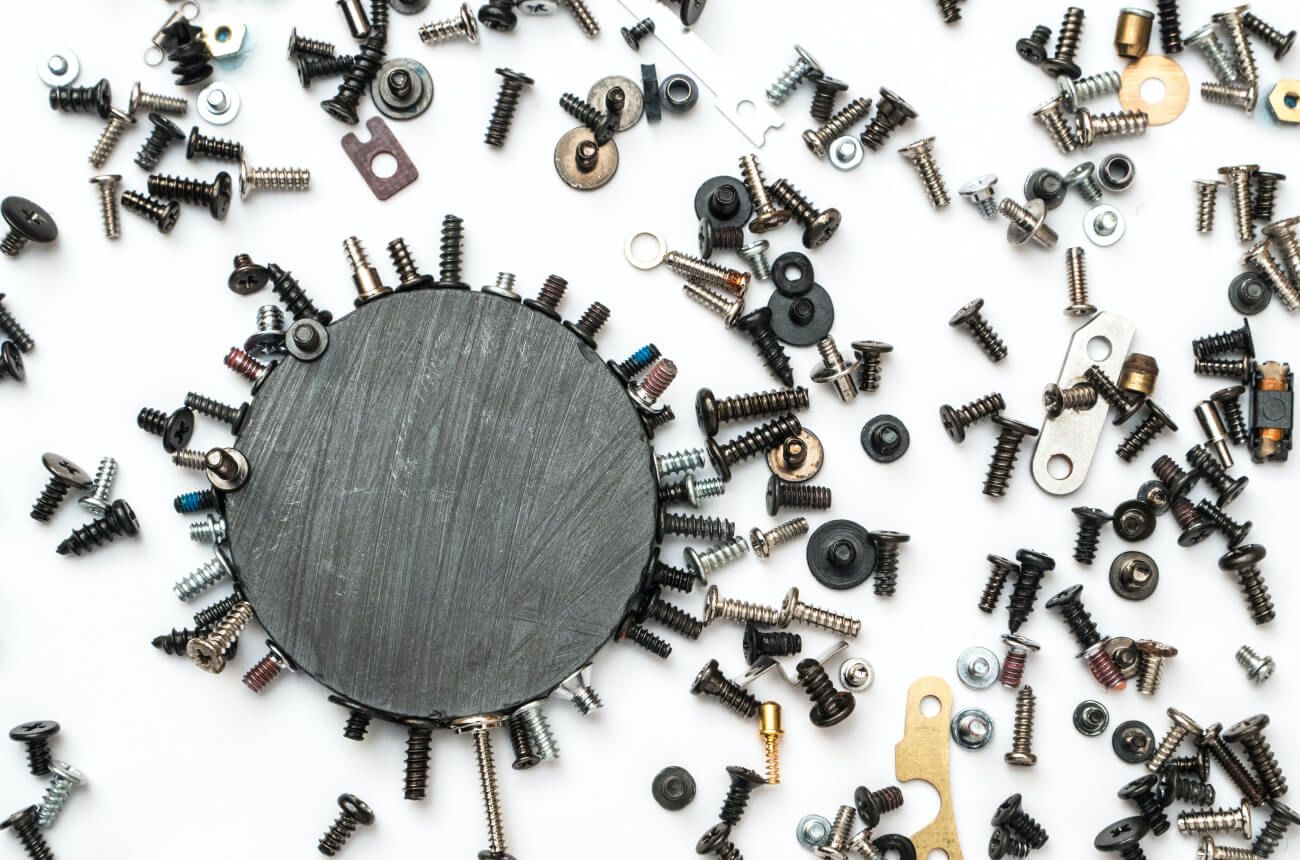 Hello SaaStronauts!
In this issue:
Copy First to Find Your SaaS's Voice
How to Leverage High-Intent Keywords for Sales
Offer Annual Billing to Boost Revenue
Build a Customer Magnet
How to Generate Infinite Content Marketing Ideas
🚀 Let's blastoff!
‍
✍️ Copy First to Find Your SaaS's Voice
Artists come create media based on what they want to express. But these ideas are always inspired by something.
On the other end, executives make media based off metrics, which are also inspired by something in the market.
"Start copying what you love. At the end of the copy, you will find yourself." -Japanese fashion designer Yohji Yamamoto
Rewriting content is like a mechanic taking apart a car to reverse engineer how it works.
You can often find your voice by copying things that already work and innovating in areas to make it your own.
Our takeaways from "How MrBeast 'Stole' Squid Game". Watch this video.
‍
📙 How to Leverage High-Intent Keywords for Sales
"Search intent" is the reason why someone is searching for something, and what they hope to accomplish when they find it.
If you don't understand your users intent, your marketing strategies will likely not perform well.
Types of search intent...
Informational: "How to..." or "What is..."
Navigational: "Stripe login"
Transactional: "Price of..." or "Buy a ..."
Commercial: "Reviews for..." or "Cheapest..."
Utilizing high-intent keywords will make it easier to target qualified leads.
Don't target informational keywords like "what is..." as the user probably isn't ready to buy anything.
Research competitor rankings
Target high intent keywords like "Best...", "(competitor) vs", etc. Target keywords that signify the user is actually ready to buy.
Our takeaways from "High Intent Keywords: What They Are & How To Find Them". Read this article.
‍
📅 Offer Annual Billing to Boost Revenue
‍
🧲 Build a Customer Magnet
"Magnetic Marketing" is about how to get your ideal customers/clients with a reliable marketing system.
Real metrics of success: 1% create great amounts of wealth, 4% do great, 15% earn a living, 60% have massive financial problems, and 20% fail.
Make yourself the go-to person for the problem you're trying to solve. Answer the question: why should consumers choose you over your competitors?
Can you serve a niche in your market in a way no one else can/will?
Don't think you can just advertise anywhere. Go straight to where your ideal customer is.
Craft a marketing system that: generates leads, converts leads into customers, and generates new leads from referrals.
Do not spend any $1 on market that doesn't directly lead to $2 or $20.
Target your market efforts on personas that are most likely to respond.
What is your audience most frustrated about? What is the biggest problem you can solve for them?
Tie offers to a hard deadline to encourage quick responses rather than getting sidelined and forgotten.
Every time something goes great, ask for a referral from your customer.
Our takeaways from "Market Magnet". Read this book.
‍
♾️ How to Generate Infinite Content Marketing Ideas
Set a timer for 2 hours and step away from your screen. Stepping away from the current focus can help you generate new ideas in a new context.
Set a timer for 30 minutes and write down everything, even the bad ideas. Don't edit or remove anything until the 30 minutes is up.
Always save every single idea in a backlog over time. Revisit ideas you had days or even months ago. Sometimes you can find things that weren't useful then, but maybe you have a new take on it now.
After creating a list of ideas, create multiple articles for each one, with each article covering a different emotional response you're trying to get. (Happy, surprised, inspired, etc.)
Look at what other industries are creating content about. Repurpose their ideas in your own industry.
Create content based on DMs or emails. If people are asking you, there may be plenty of other people searching for the answer as well.
Turn successful viral posts and threads into longer FAQ content. Expand on ideas and questions.
Our takeaways from "∞ content ideas". Read this article.