Viral SaaS, Validation, and Shopify for SaaS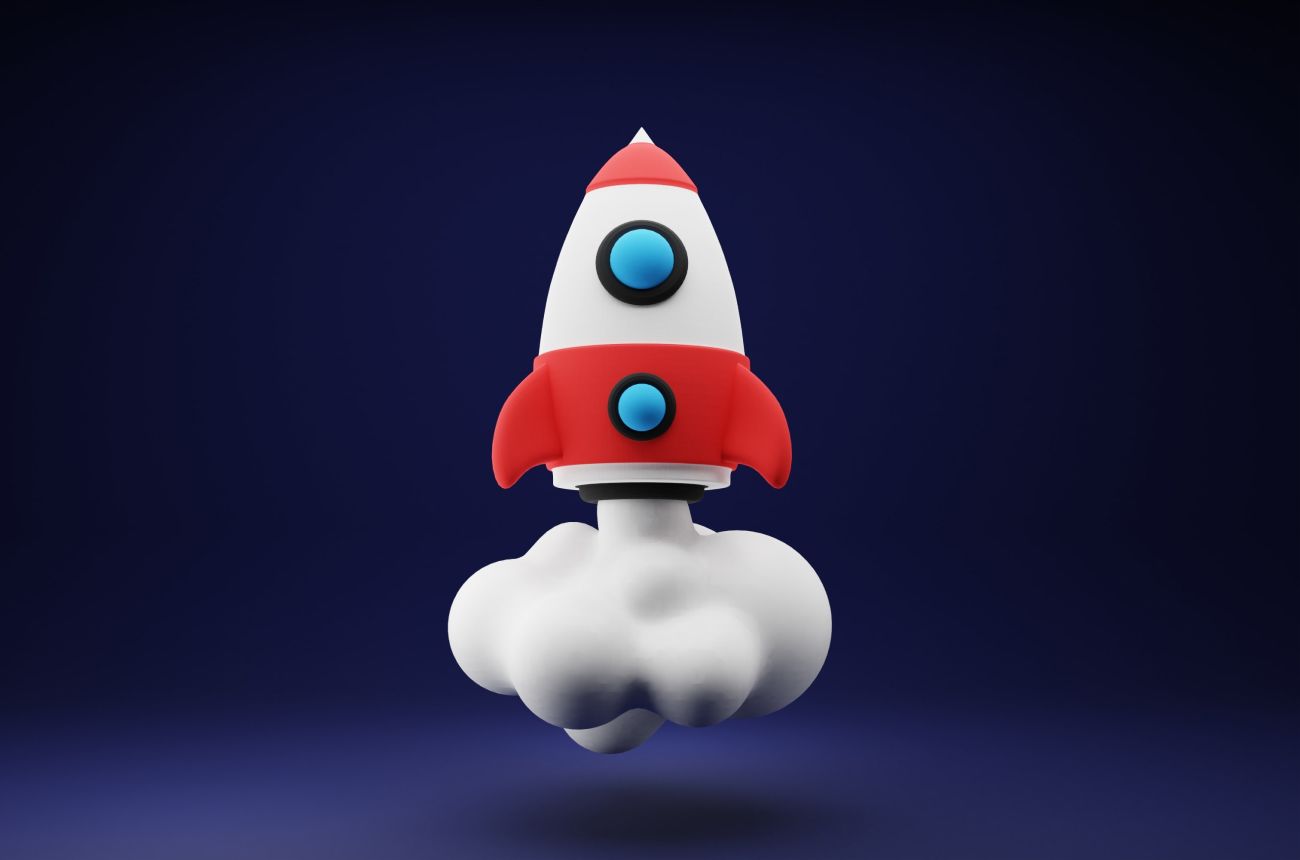 👋 🧑‍🚀 Hello SaaStronauts!
Welcome to our first issue! Each week we will be gathering and extracting the most useful SaaS information from blogs, podcasts, books, case studies, the news, and anywhere else. We don't just link to it, we go through every bit of material and give you a few bullet points of the main things you need to know. We do your weekly SaaS research for you so you can spend your time building and growing your business.
In this issue:
🌎 How to Build a Viral SaaS
🧪 Validating Your SaaS Idea
🤲 Give Before You Ask
❓ Why Is There No Shopify for SaaS?
📈 Building an 8-Figure SaaS by Focusing on One Market
🚀 Let's blastoff!
🌎 How to Build a Viral SaaS
Word of mouth is the main driver behind 20-50% of all purchasing decisions.
However only 7 percent of word of mouth happens online.
People spread ideas that make themselves look better in front of others
But you need something that occurs naturally in your customer's environment that creates a trigger for them to talk about your product. For example, Kit Kat has paired their product up with coffee in ads, triggering people to think/talk about Kit Kat when they encounter coffee.
Leveraging game mechanics (elements that make using your SaaS fun) by quantifying performance and helping people publicize their achievements.
To make products or ideas catch on, focus on feelings.
Make things observable to increase chances of them catching on. Show others receiving value.
Offers that seem surprising or surpass expectations are more likely to be shared.
Summary of "Contagious". Read this book.
🧪 Validating Your SaaS Idea
35% of startups fail because there was no market need for their product.
Protect yourself from building an idea no one wants by validating your product idea first.
Some ways to validate...
Google the market size of your target audience. For example: "WordPress market size"
Look at search volume for terms related to your SaaS with Google's Keyword Planner.
Use Google, Reddit, and Quora to find questions about your product idea.
Take a screenshot of your SaaS prototype (or fake it with Figma) and create a website to collect emails for early adopters.
Ask your target audience! People are always happy to tell you what their problems are.
My Thoughts:
Validating your SaaS first can tell you if you're on the right track or not. If you find that no one wants your idea, it's easy to pivot if you haven't even started building. There's no reason not to do this. It will most likely save you more time than it takes to do it.
Summary of "Validating Your SaaS Idea". Read this article.
🤲 Give Before You Ask
❓ Why Is There No Shopify for SaaS?
Shopify is a billion-dollar company, and is spreading like wildfire.
A service like Shopify for SaaS would be a weapon for software developers against increasingly monopolistic structures.
Saasify tried this and didn't have great results. Developers were their target customer. However...
Developers want flexibility.
Developers figure if they have to learn how to use your software with their code, they might as well just learn how to build their own infrastructure.
Developers, the target market for this type of product, aren't typically great at marketing and sales.
My Thoughts:
While Saasify definitely shows some signs of being an invalid product, it's possible that a "Shopify for SaaS" could still work if a different market is targeted. Maybe a fully no-code version could do well.
Summary of "Why is there no Shopify for SaaS?". Read this post.
📈 Building an 8-Figure SaaS by Focusing on One Market
ThoughtExchange is a discussion management platform that helps remove bias and surface important thoughts from large groups of people. They have raised over $40 million in funding.
They started out by trying to sell to anyone and everyone, but soon realized that they needed to focus on one persona in order to be successful.
They found a market in school superintendents, who loved the product because it helped them solve problems and communicate with their constituents.
They have targeted this market directly with sponsored associations and events related to superintendents
The company grew rapidly once they focused on this market, reaching 500,000 - 5 million ARR.
After mastering this market, the company has expanded beyond school districts into other markets.
My Thoughts:
Niche down and stay focused on one highly specific market. You're on to something if people are willing to adopt early. If not, keep talking to your target customer and figure out what their real problems are. Once you've built up credibility in a single market, it's much easier to generalize.
Summary of "SaaS Podcast 298". Listen to this episode.
‍