Instantly Target Thousands of Long Tail Keywords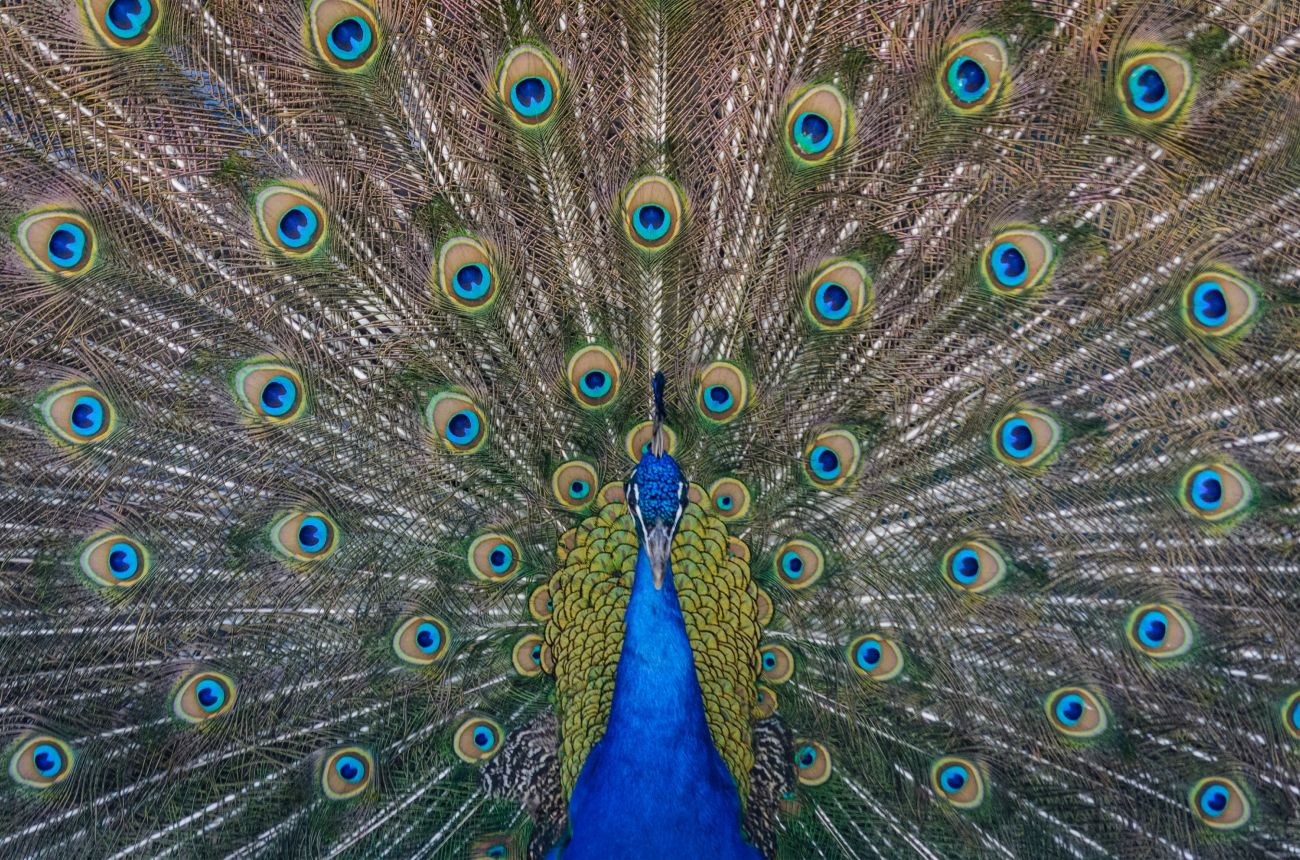 Hello SaaStronauts!
In this issue:
Instantly Target Thousands of Long Tail Keywords with Programmatic SEO
Protect Your SaaS from Competition with a Moat
Bash Your Own Ideas
Voice vs Visual UI
How to Test Your New Marketing or Sales Strategy First
🚀 Let's blastoff!
‍
🤖 Instantly Target Thousands of Long Tail Keywords with Programmatic SEO
Programmatic SEO is a strategy of creating hundreds of unique pages instantly.
It's used by Zapier, DelightChat, Nomad List, Failory, and many other companies.
Pick a type of data that you can get a lot of. Examples: Locations, companies, products.
Then split it out into different types of categories: City/state, business type, color.
Dynamically create listicle pages, and categories containing all the relevant data. Webflow can do this easily without code.
Write copy with AI tools like copy.ai to create lots of content automatically.
You will still likely wind up doing some work by hand, but use tools to dynamically generate as much as you can.
Our takeaways from "Creating a Programmatic SEO Operation with No Code". Watch this video.
‍
🏰 Protect Your SaaS from Competition with a Moat
A "moat" is when your SaaS has some kind of protection against existing or potential competitors
A few ways to do this...
Counter-Positioning: Take a fundamentally different position than your competitors. They can't mimic your position without destroying the audience for their current position. Example: Your competitor is "X for Marketers", and you are "X for Customer Service".
Network/Community: Have a strong community or plugin store built around your SaaS.
Switching Cost: Have a high cost or time investment when switching from your solution to a competitors.
Cornered Resource: If you have some kind of resource your competitor can't get. In SaaS, this is usually in the form of the top spot on Google, or some kind of exclusive license deal that prevents competitors from using the same vendor.
Process Power: Tools, skills, and experience that comes with more mature SaaS businesses that newer competitors can't match.
Scale Economies: Usually just applies to enterprise-level SaaS companies that can see massive decreases in overhead due to operating at a larger scale.
Branding:: Have a more respected or recognizable brand than the competition.
Our takeaways from "Modern Software Moats". Read this article.
‍
🛑 Bash Your Own Ideas
‍
🗣️ Voice vs Visual UI
Many applications have a lot of user friction because of the difference between the developer's intent and the user's intent.
There is no one UI that will work for all different types of users.
Voice assistants can adjust to fit the context of what the user's specific requirements are.
It's the closest you can get to being physically there when users are using your SaaS.
But voice assistants can struggle retaining context information over a long period of time.
It will be interesting to see how the voice space evolves vs traditional UI.
Our takeaways from "Why voice assistants could be the future of user experience". Read this article.
‍
🧪 How to Test Your New Marketing or Sales Strategy First
SaaS companies should test their business strategies with real-world experiments before fully diving in and spending a lot of money.
Hypothesis: Identify the customer's problem that you're trying to solve. Come up with what you think the problem and solution are.
Trigger: Come up with a time and method of reaching out to customers. Like sending emails after the customer makes a certain action on your website.
Action: Figure out what action the user will take that you will consider a success. Like filling out a form, or visiting a certain page.
Measure: Measure the trigger and action performance. If you disprove your hypothesis, just adjust it and run another test.
Our takeaways from "How to Run a Growth Experiment - Learn the 4 Steps". Read this article.